Your Photography Experience
Your journey to an unforgettable photography experience starts from the first point of contact you have with us.
Your dedicated studio will guide you through the experience to ensure you make the most of every step.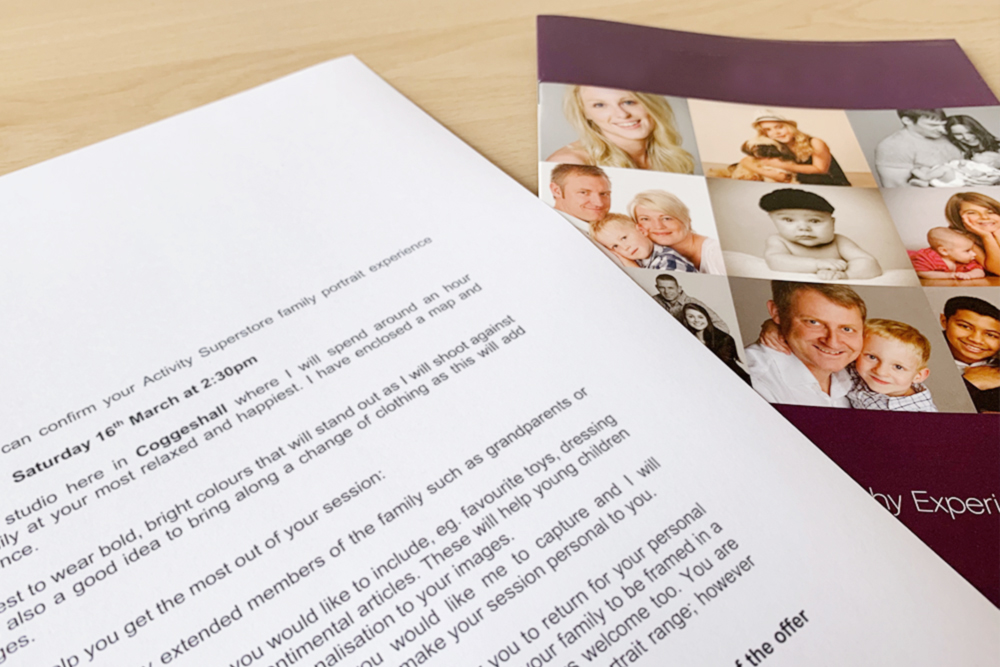 Preparing Yourself
We want you to make the most out of your time with us so we will provide you with information prior to your shoot which will help you to understand exactly what your session and viewing will include. This will also involve giving you a call to talk through the shoot.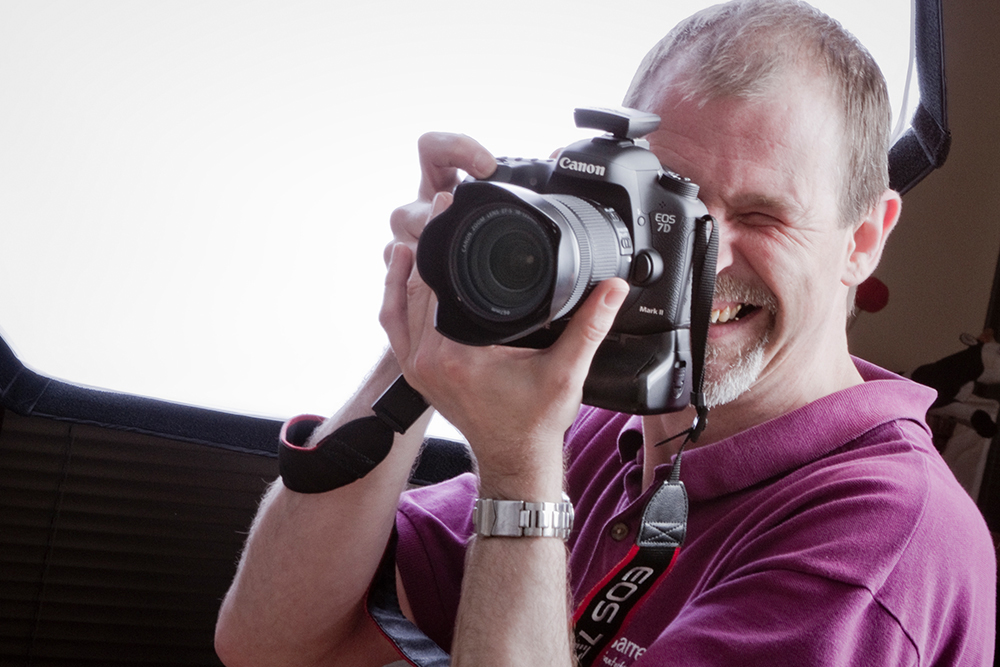 Your Photography Session
Our concept is to spend time with our clients creating and capturing beautiful, modern, relaxed images, so before we pick up the camera we always start by consulting with you to ensure that the photographs we are going to take are in a style that appeals to you and suits your needs.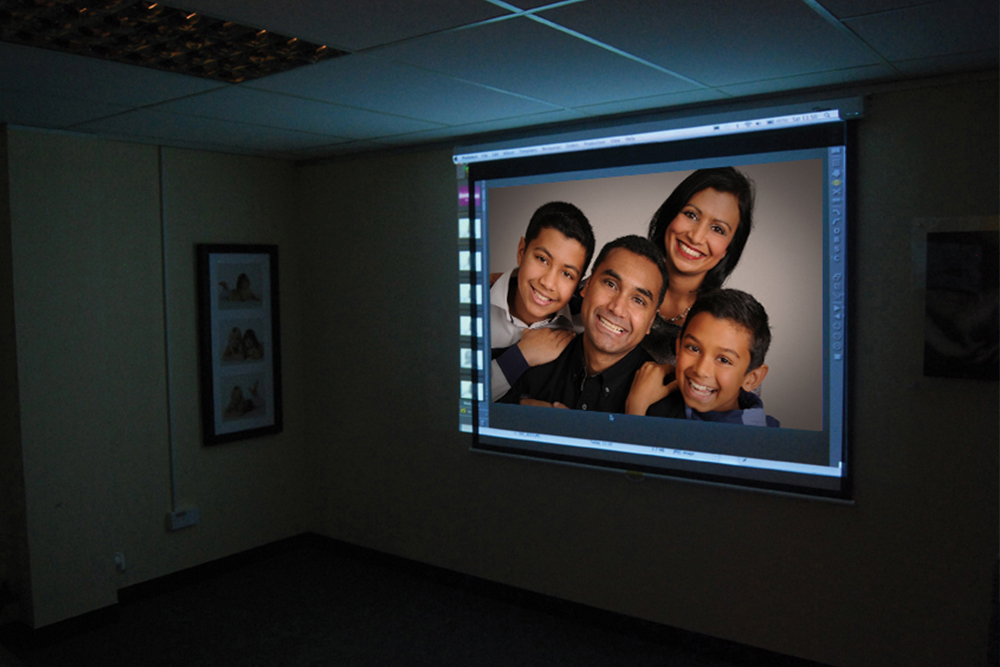 Your Viewing
You will be invited back a few days later to see your images in a cinema environment. This appointment can also be organised on the day of the shoot with advance notice if required.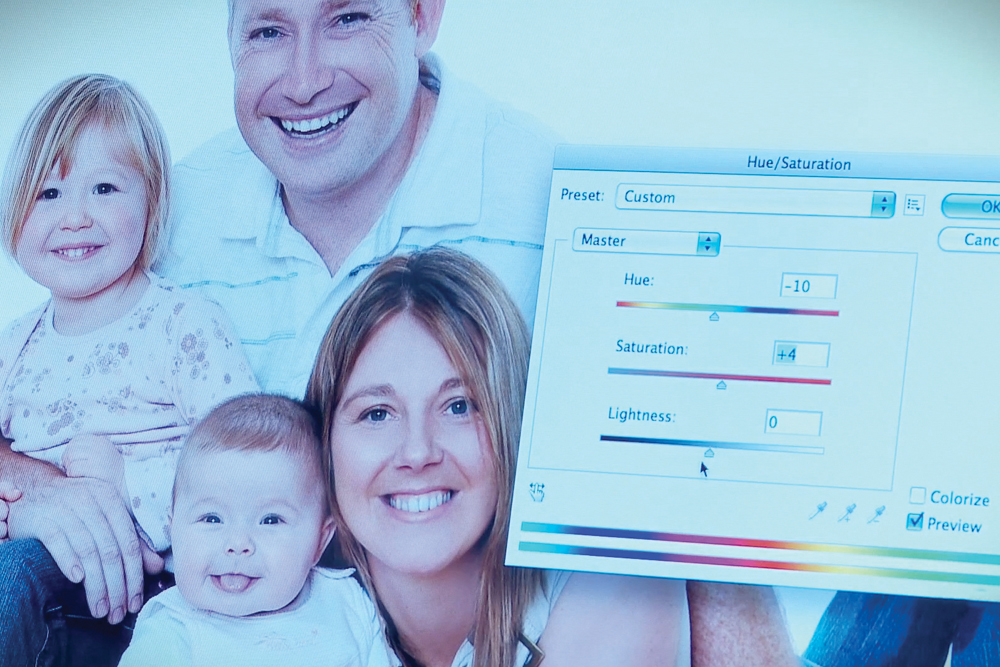 Digital Mastery
Once you have chosen your favourites and confirmed you order, we will spend time adding the finishing touches to your images and ensure they all look fantastic before sending them off to our dedicated Pro-lab facility.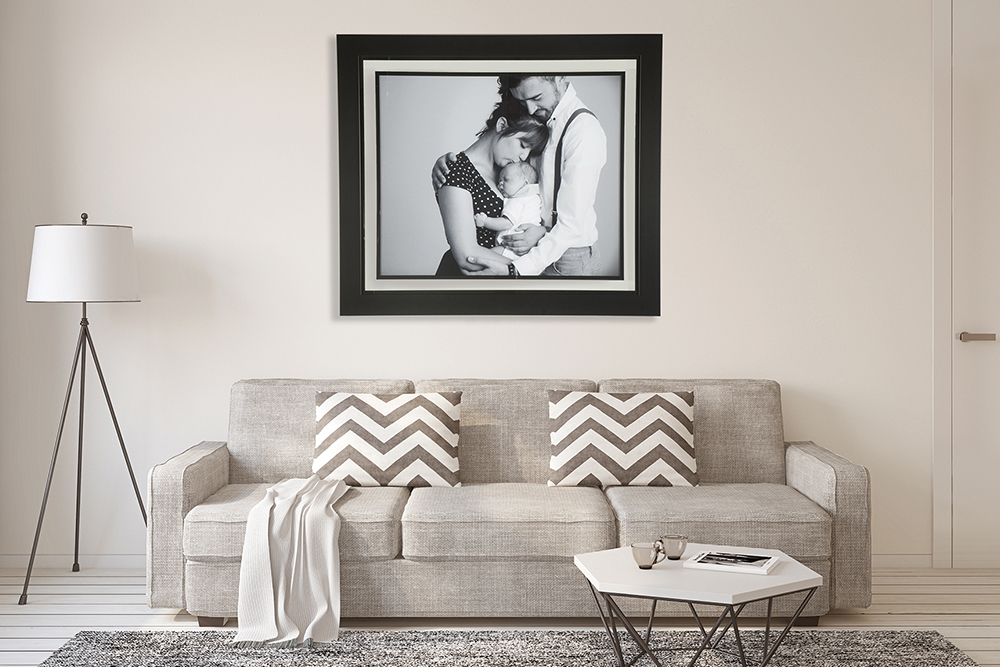 Memories to Treasure
Your finished product is chosen from a dedicated range of traditional and contemporary frames so we can ensure your images are displayed in the best possible presentation method to compliment your portraits, and add 'wow' factor to your home.
"Really enjoyed the experience! It was our first time doing something like this but our photographer very feel welcome. The photos were stunning, highly recommended!"
Emma White
"Brilliant friendly service with a personal touch. I would highly recommend. Experience was bought as a present as for me and my dogs, fantastic!"
Sally Howe
"Had an amazing time at my makeover shoot. I felt relaxed, welcomed and very confident, the photographs are fabulous!"
Gemma Cooper
"Fantastic experience, I took a group of 14 people (including 6 kids) and our photographer amazing, so patient with us all! Thank you so much for such a brilliant time."
Dawn Anderson
"Amazing! Very professional and friendly at the same time. Our photographer did a fantastic job and we couldn't be more pleased with the service we received! Thank you so much"
Sajni Soni
"Great photoshoot, we had lots of lovely photos to choose from when viewing!"
Jasmine Baser
"Had such an amazing photography experience. Our photographer made us feel extremely at home and very comfortable within the studio. We enjoyed every second and can't wait to see the finished products. Highly recommended!"
Nicola Bartmeier